SOLD OUT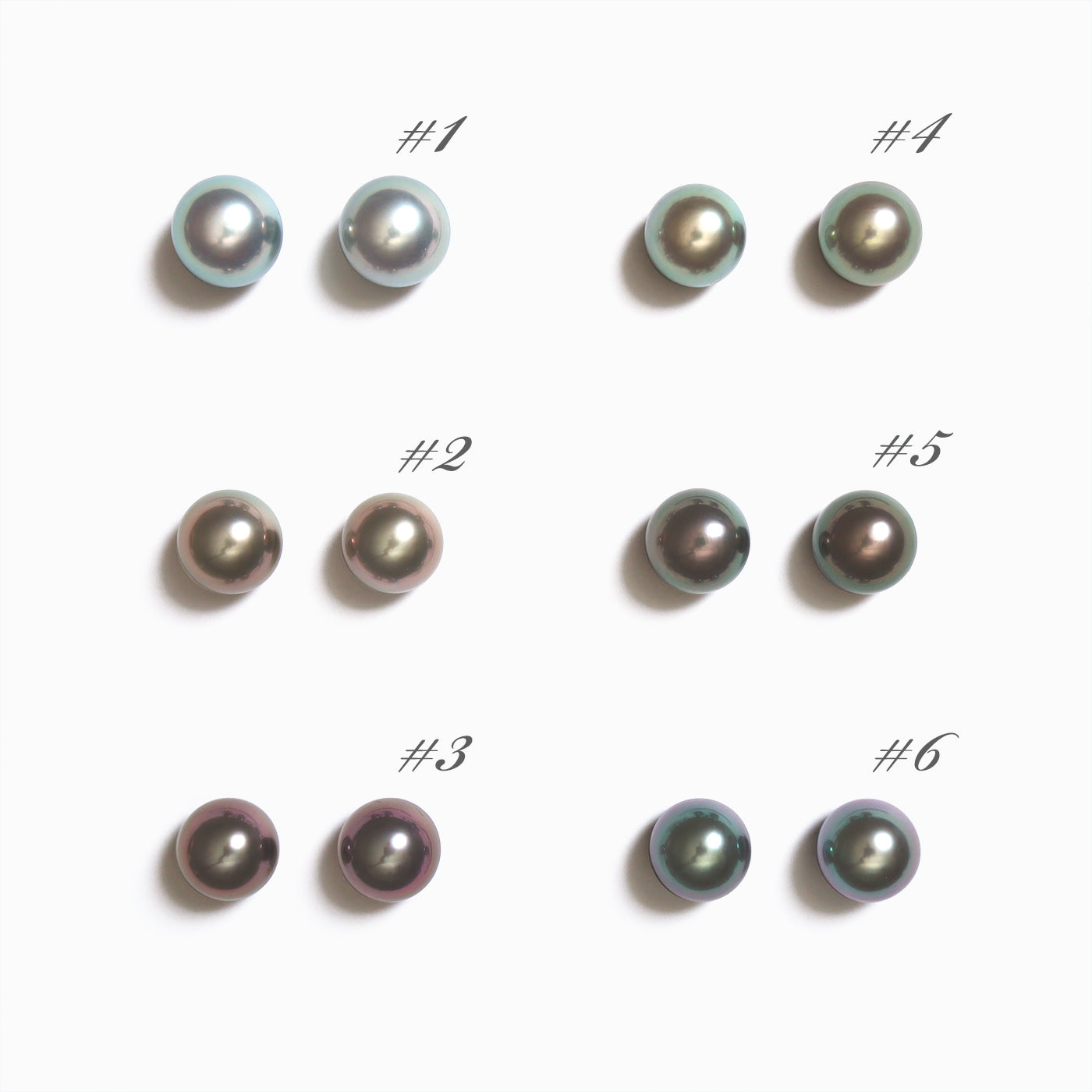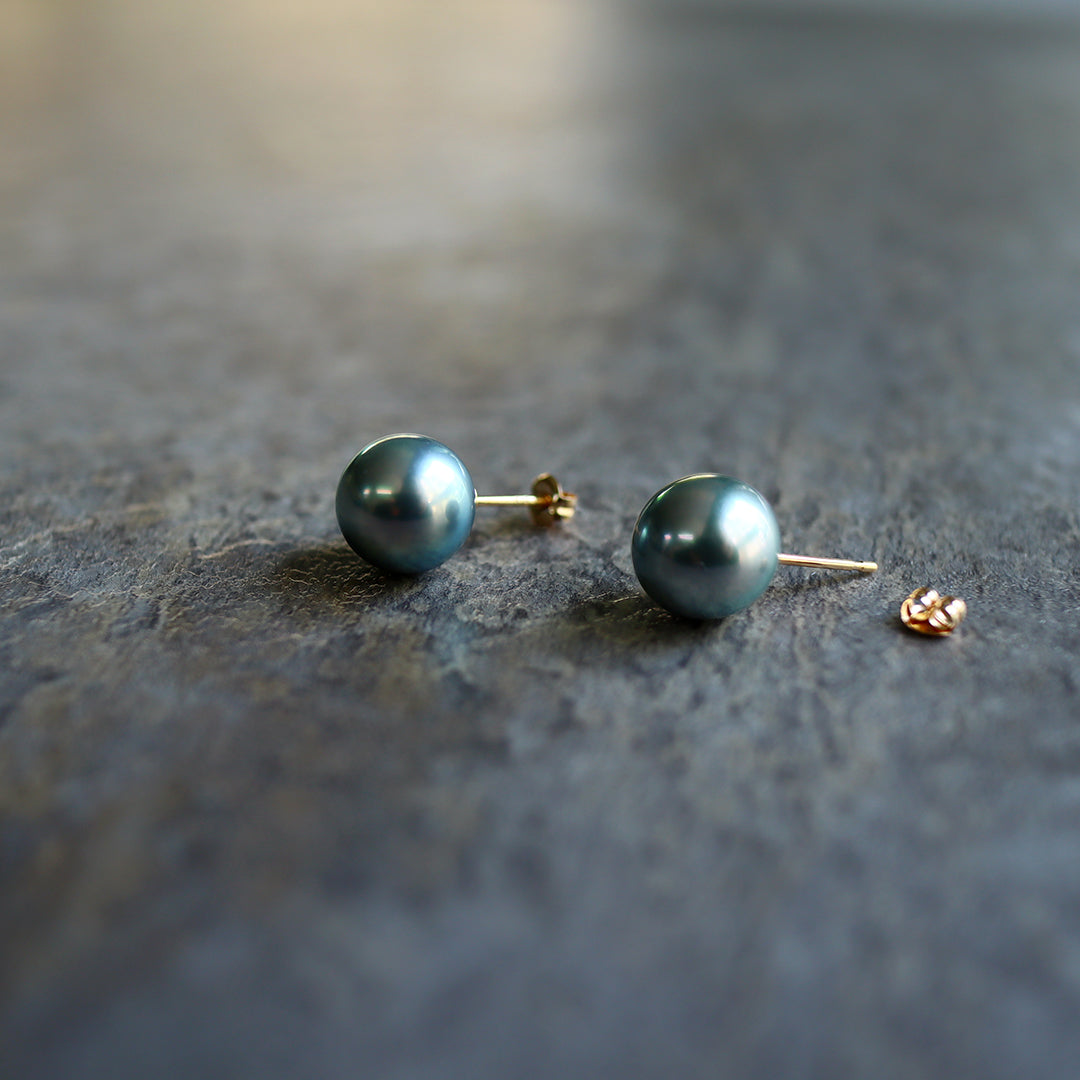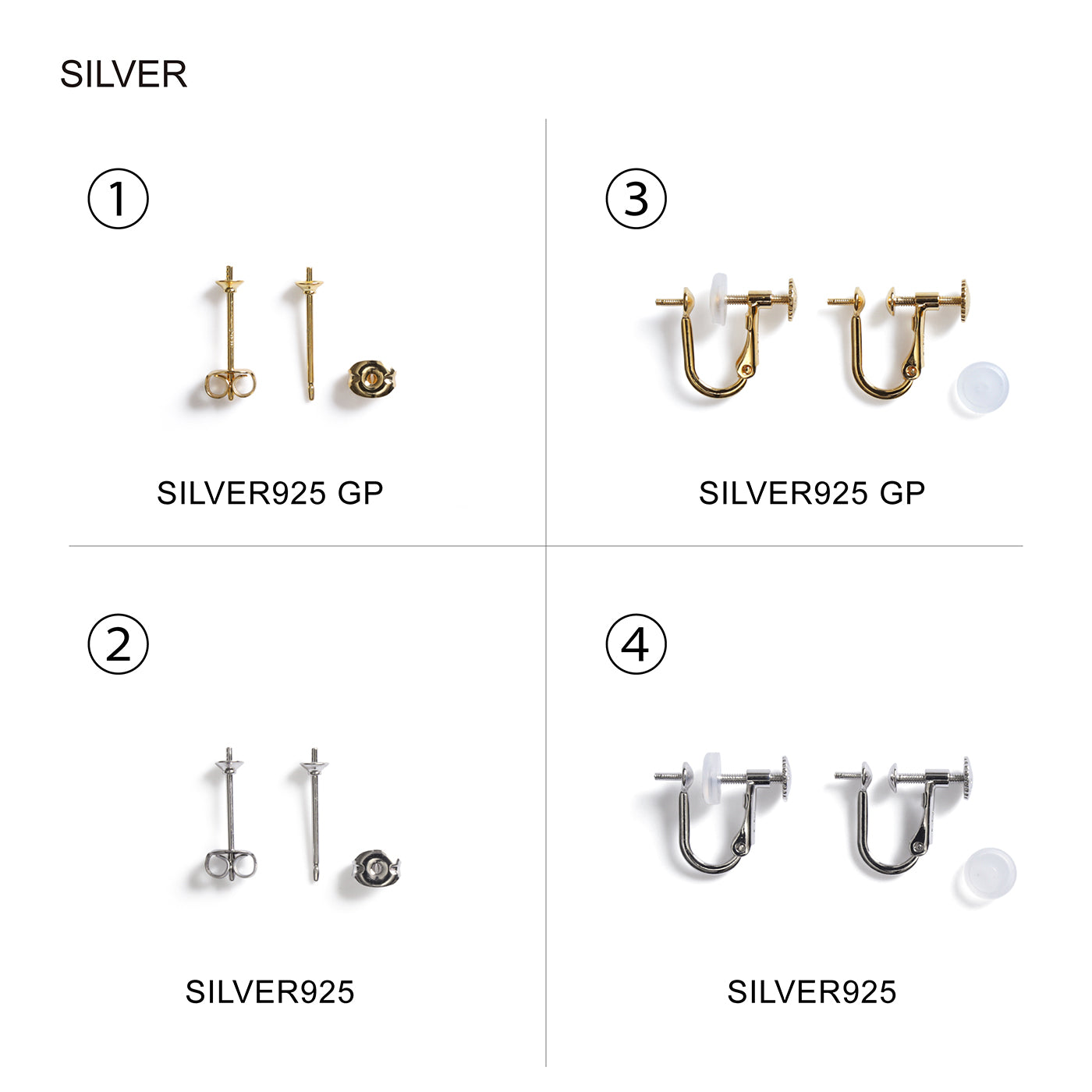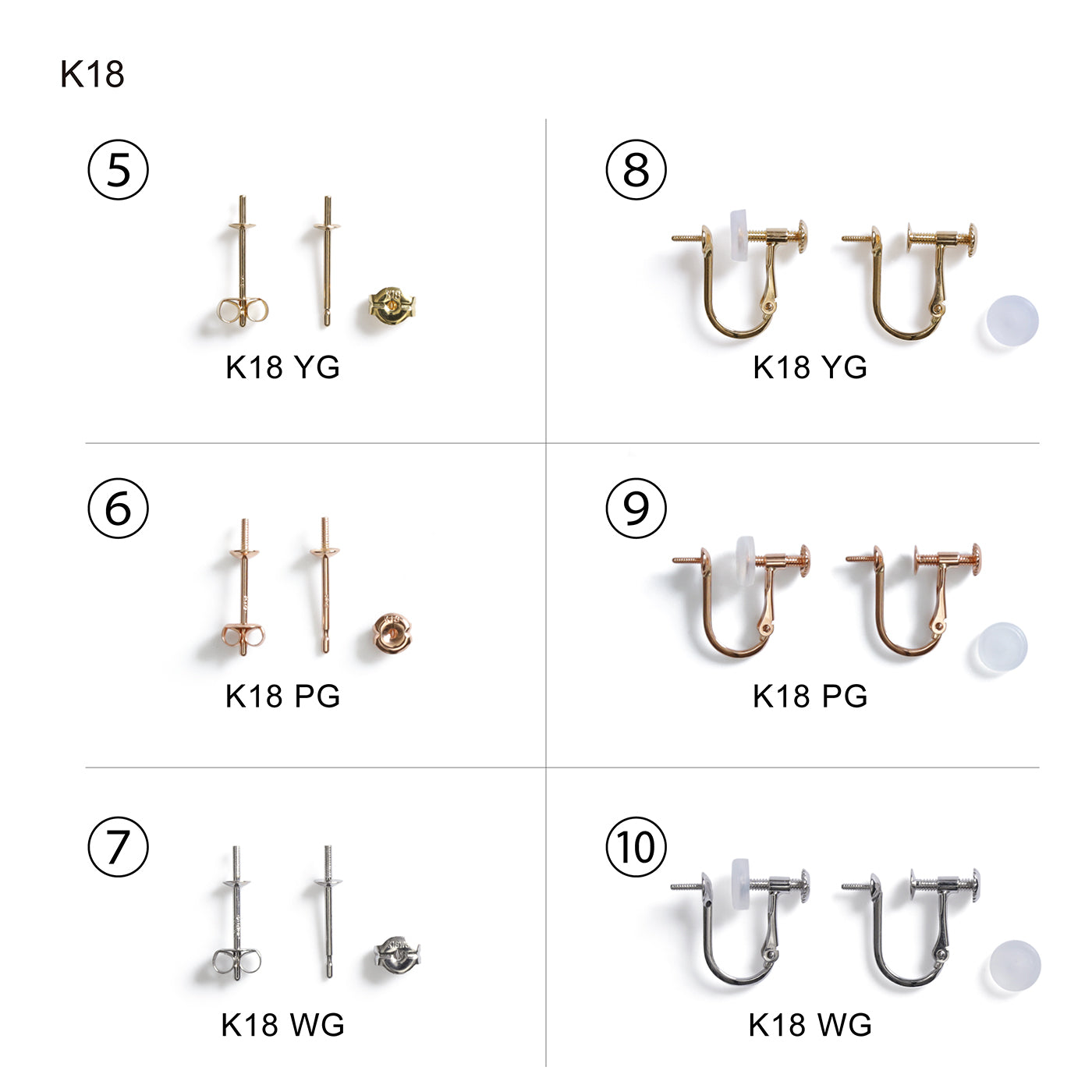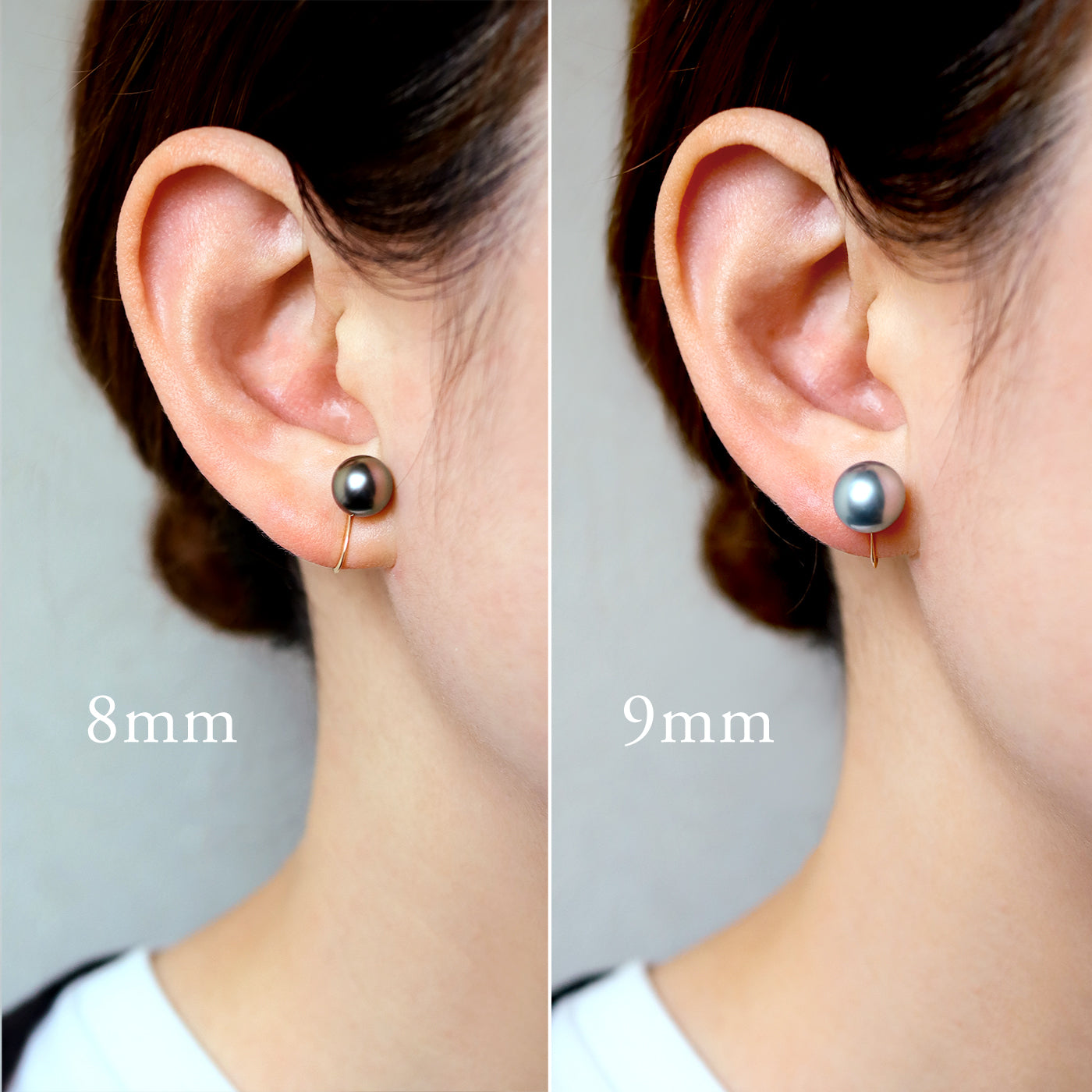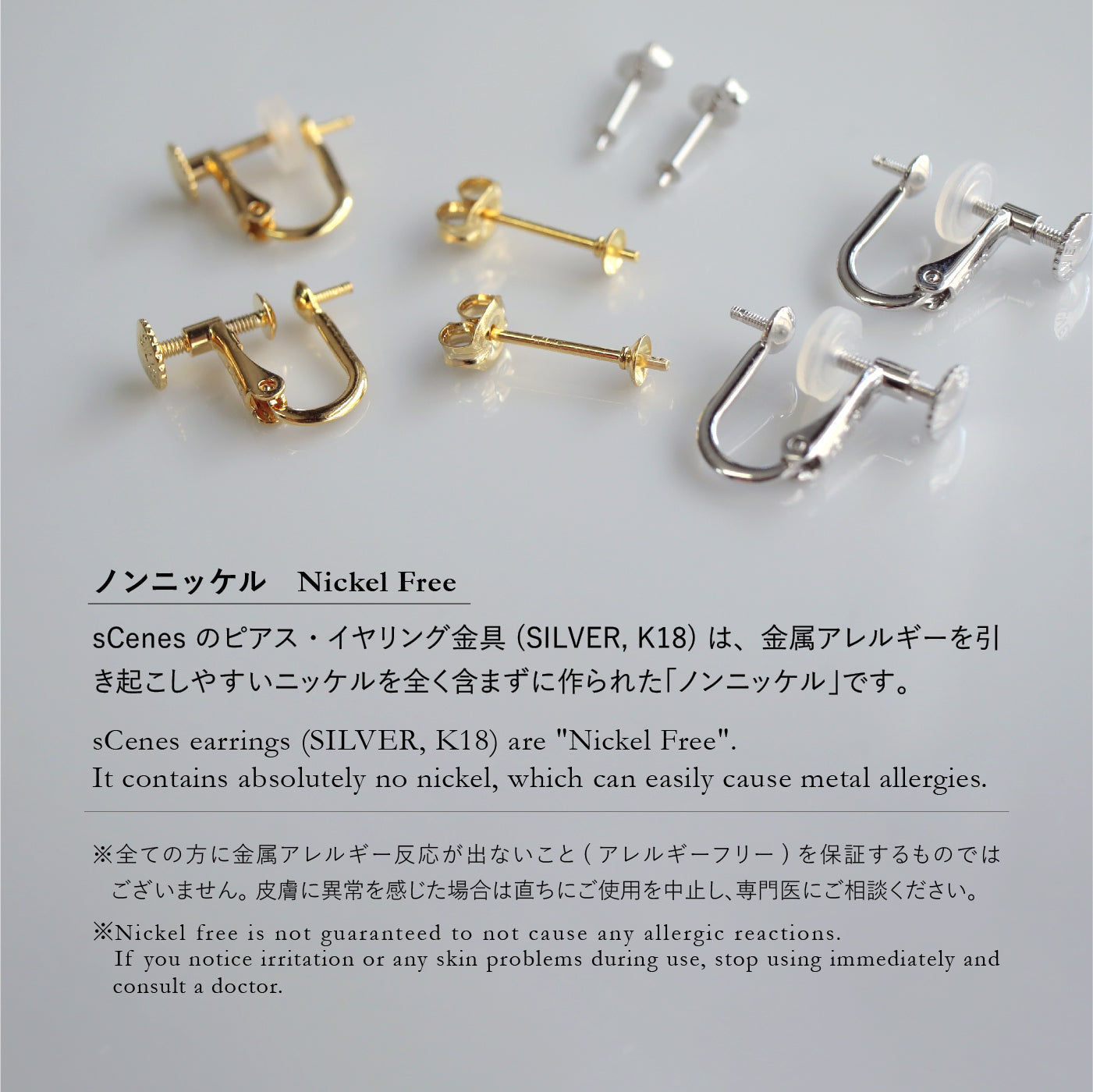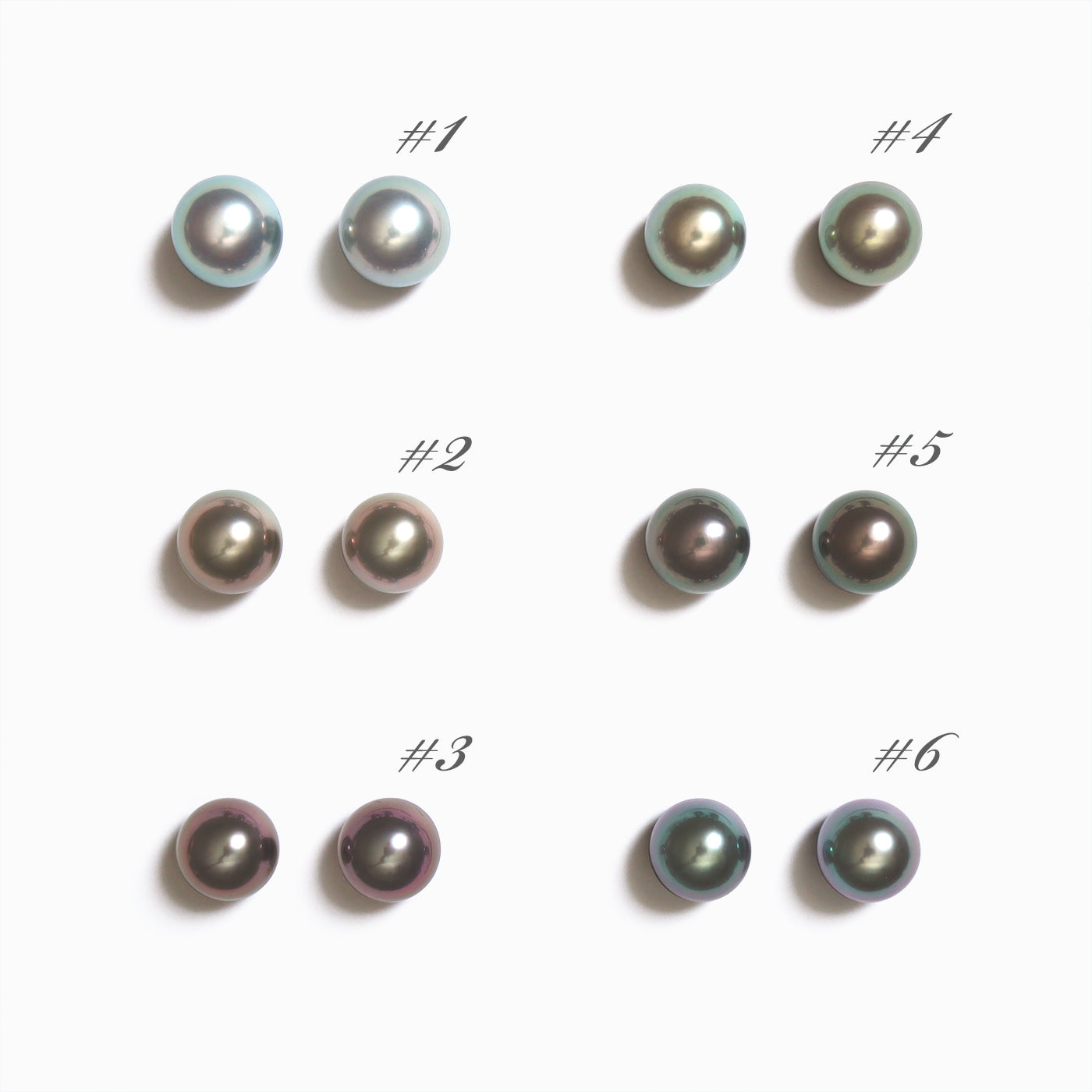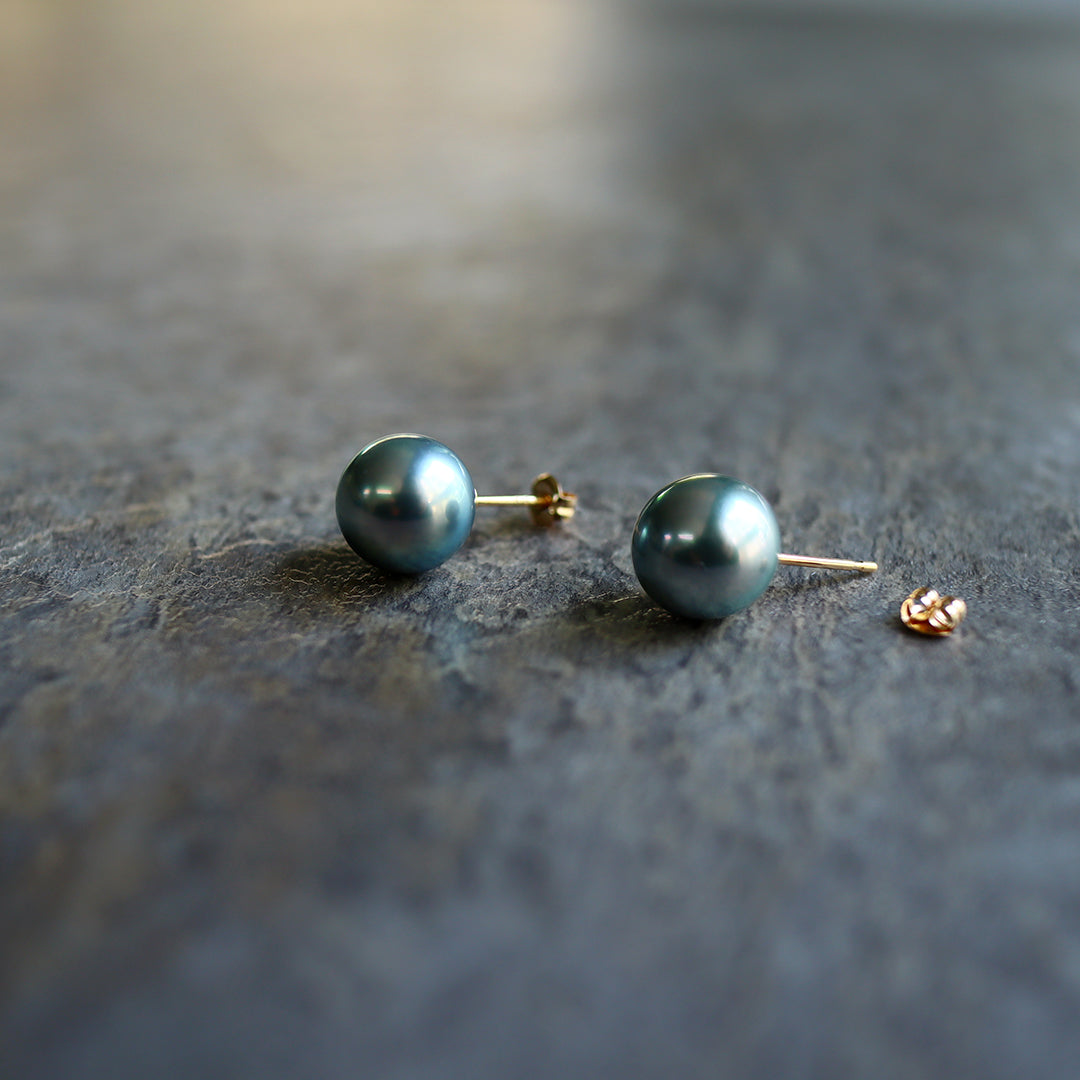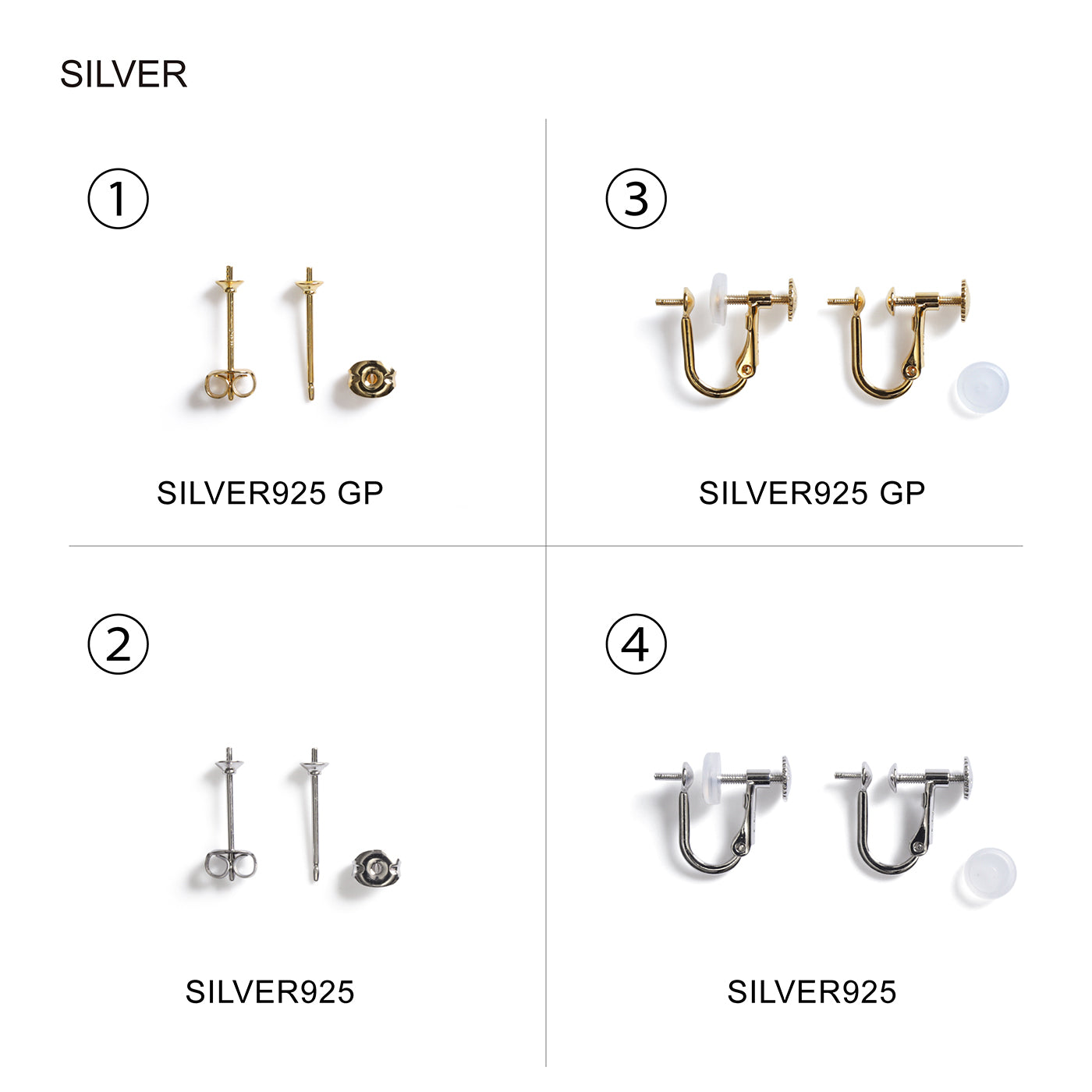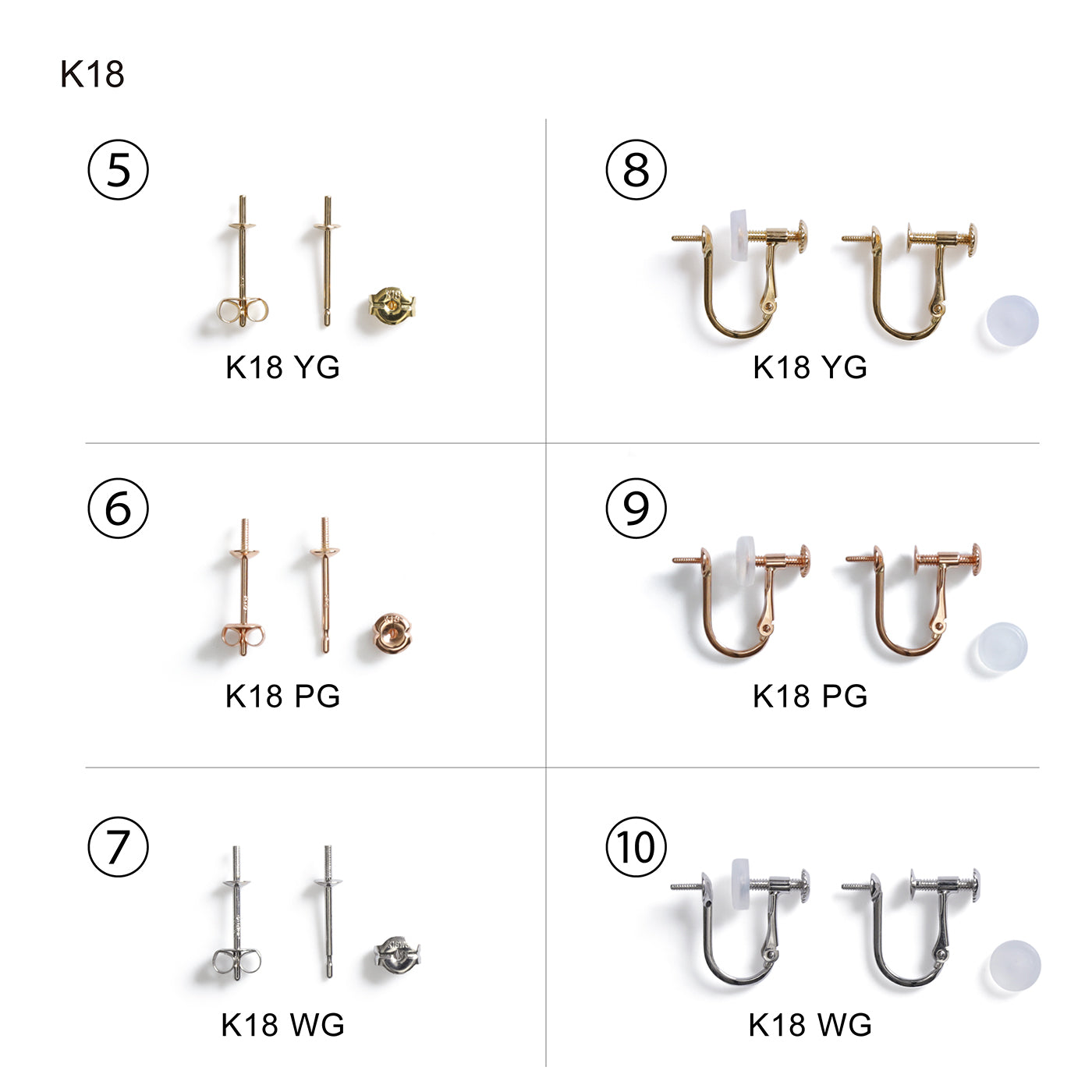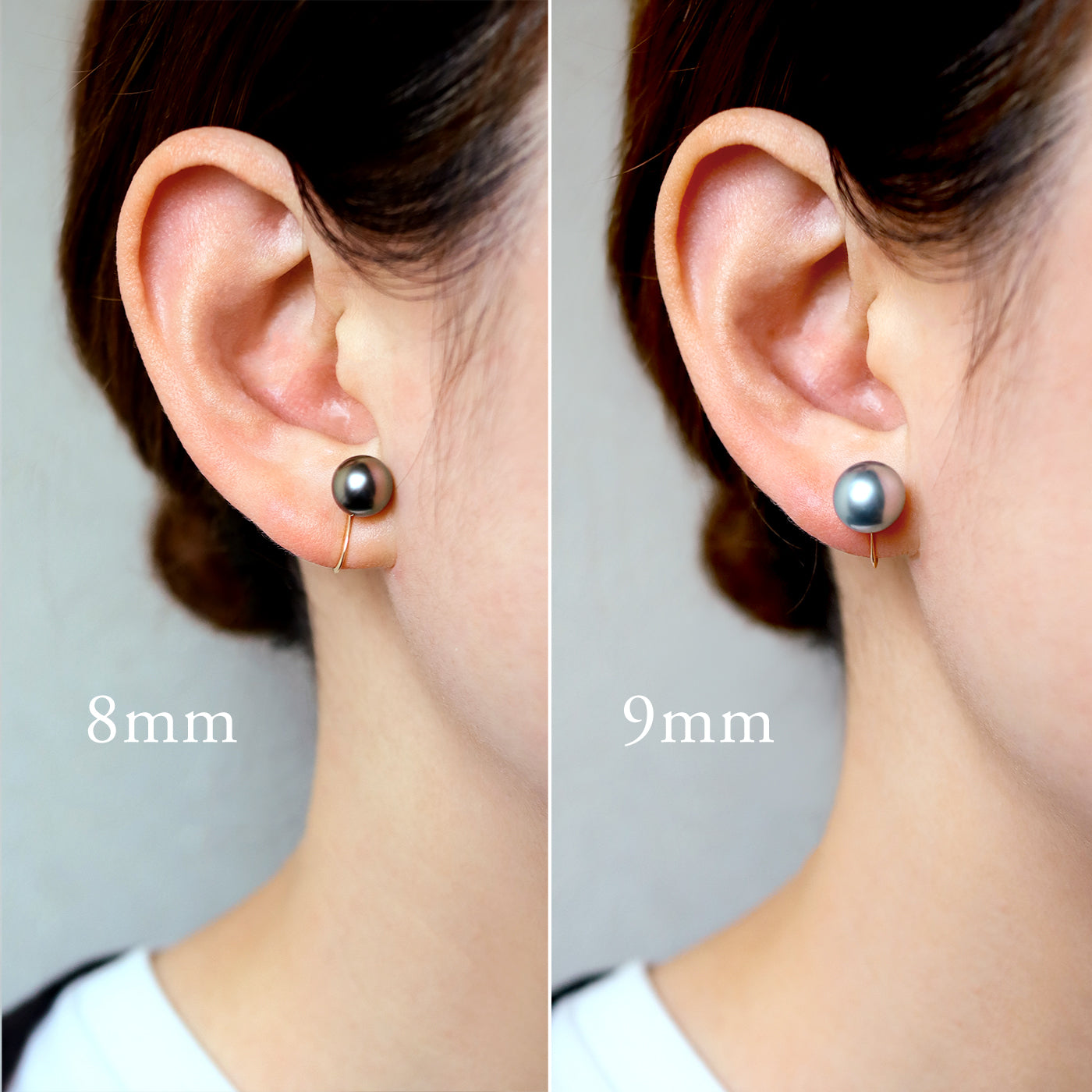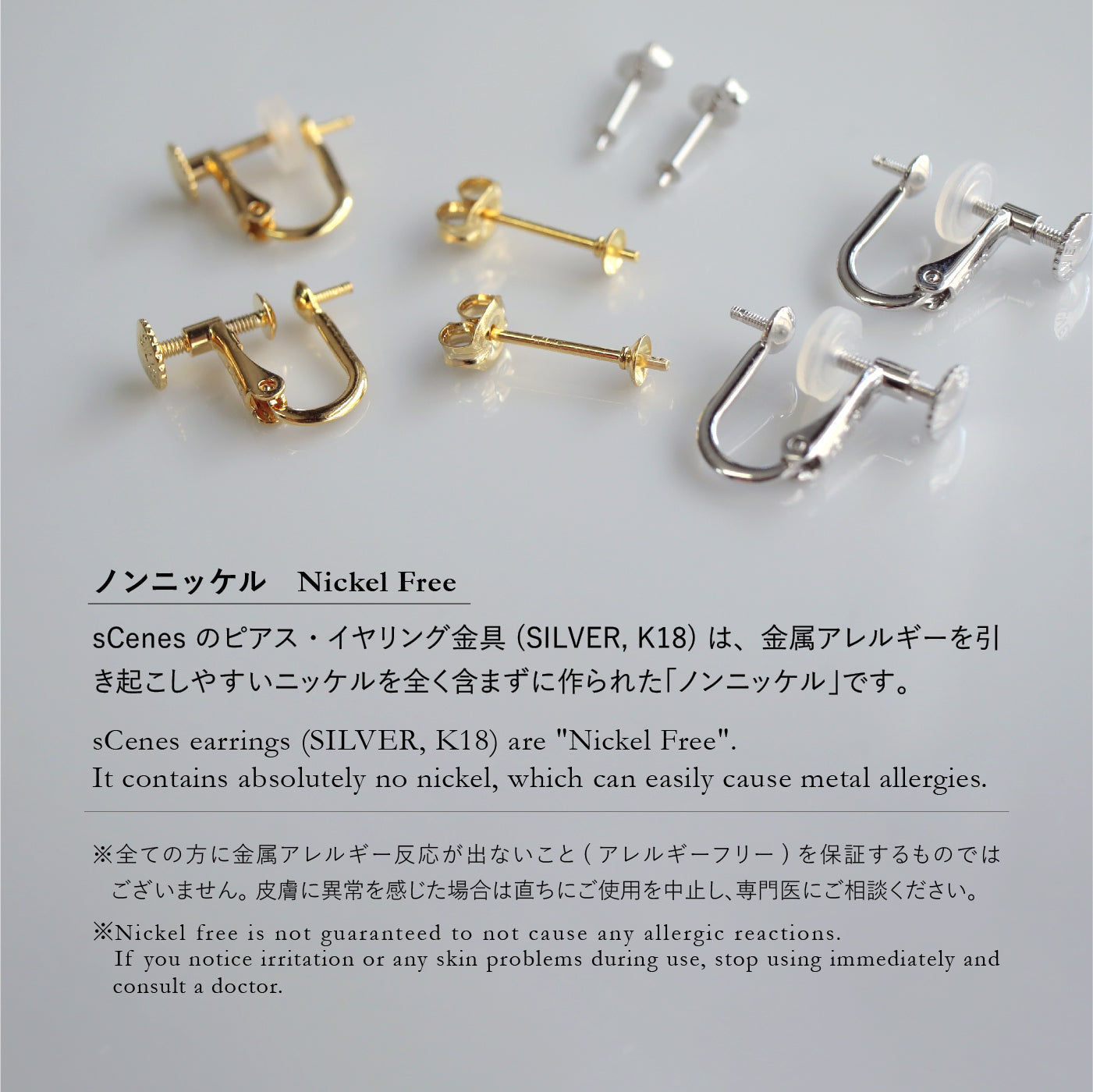 9.0-10.0mm Tahitian Pearl Earrings
You can choose a pair of Tahitian pearls and an earring base to create your own earrings.

It is more difficult than you might imagine to find two pearl pairs that match perfectly in color, size, shape, and quality, and only a few pairs can be made out of hundreds or thousands of pieces.
We have prepared six pairs of high quality Tahitian pearls from Lykitia, a remote island in Tahiti, where the most beautiful and colorful pearls are produced.

Make your favorite Tahitian pearls your own personal jewelry.
Please set the quality to 1080p from the settings screen.If the playback speed is too fast for you to see, please set the speed down.
ITEM9.0-10.0mm Tahitian Pearl Earrings


SHAPE Round

*The diameter of a pearl is measured several times and the pearl is considered "Round" if the error from the smallest to the largest value is within the range of ±0.15mm.
COLORPlease refer to the picture
* The appearance of pearl differs depending on the viewing environment (location and light source).
SIZE1: 9.9mm / 2: 9.2mm / 3: 9.2mm / 4: 9.2mm / 5: 9.4mm / 6: 9.2mm
*The sizes shown are approximate averages for the left and right sides, and pearl sizes vary slightly from side to side.
| | Luster | Nacre thickness | Blemishes |
| --- | --- | --- | --- |
| #1 | A | A | A~AB |
| #2 | A | A | A |
| #3 | A | A | A~AB |
| #4 | A | A | A~AB |
| #5 | A | A | A |
| #6 | A | A | A |
*For more information about the quality and grade of pearls, please visit Our Pearls page.
COUNTRY OF ORIGINJapan
About Product Customization (Earrings Processing)
・ Please select the earring base of your choice.
・There will be an additional charge for #3 to #10 beses.
・ Please allow 2-7 days for the production of this product.
・For more information about product customization, please check this page.
*If you would like to request gift wrapping, please click here to add it to your cart.
*Each pearl sometimes has blemishes and flaws on the surface which actually indicate that a pearl is authentic. *For any enquiries and further information about our products, please do not hesitate to contact us before the purchase. *The pearls and jewelries on the image may slightly differ from their actual color, texture and design due to the display resolution on different devices.