About Us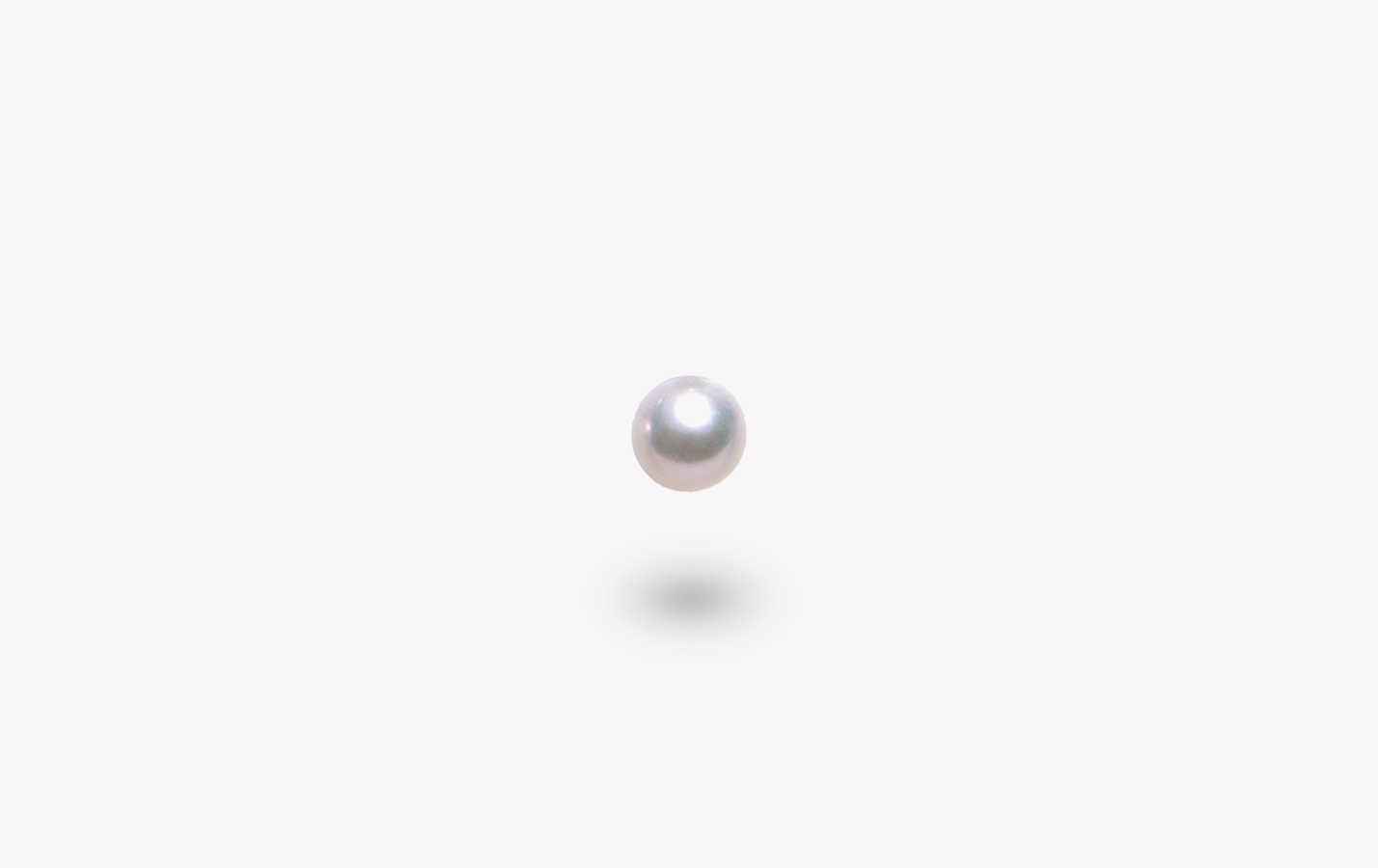 Pearl is a gem that has the passion of many people.
A craftsman who carefully creates each pearl nucleus by hand.
A person who raises a mother shell like a child.
Pearl farmers are the ones who inherit the thoughts of those people and create beautiful pearls.

Even if many people work together to produce pearls, sometimes the sea becomes rough and effort is wasted.
Still, those who are fascinated by pearls will spare no effort and will continue to work to make beautiful pearls.

Pearls cannot be graded as accurately as diamonds.
Only a person who has many years of experience can determine the value of pearls.

No other jewel is as interesting as a pearl.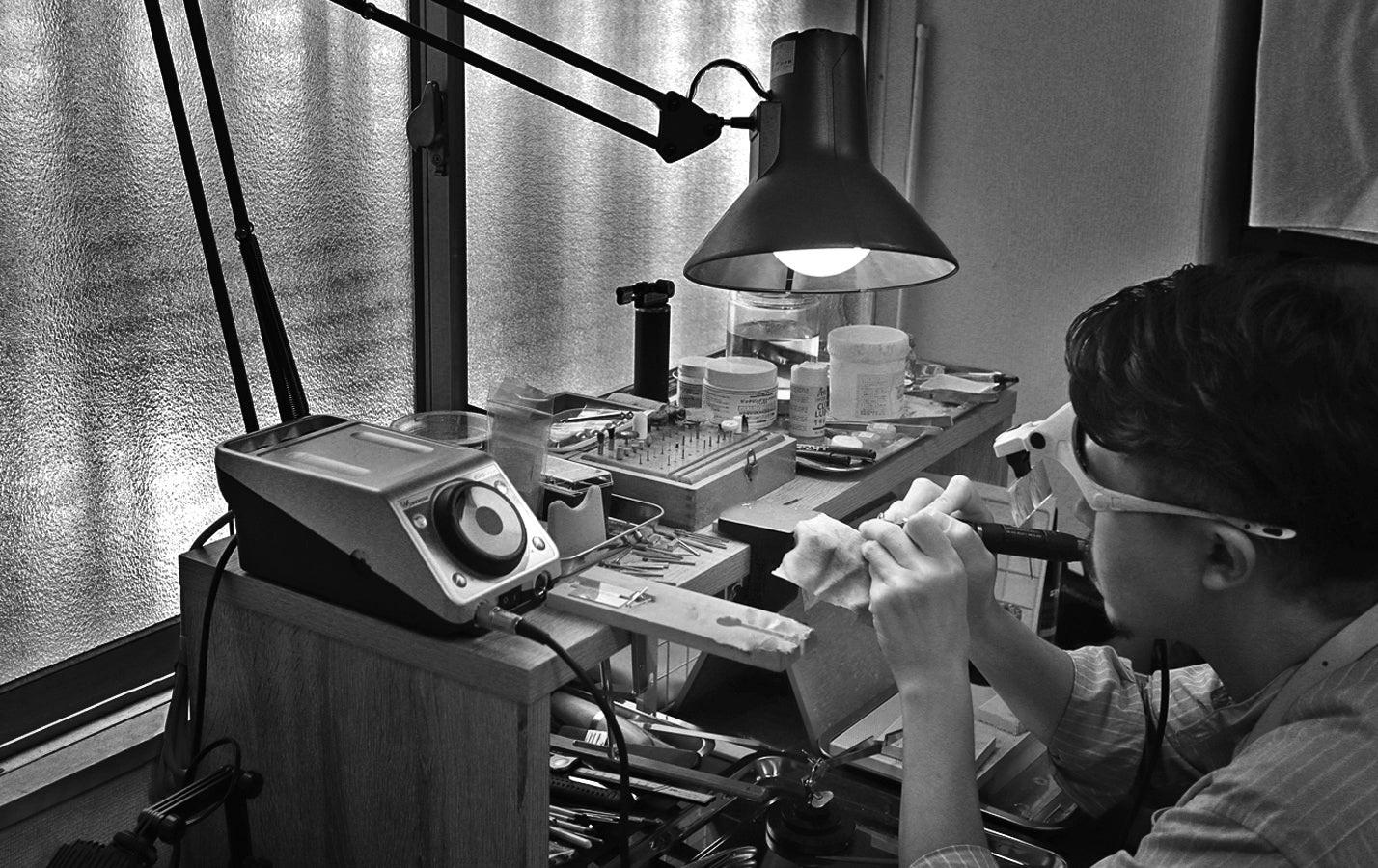 Message
We want to bring the charm of pearls to as many people as possible.
The mysterious allure of pearls, with its unseen possibilities, inspires us every day.

What is PEARL ?

If you genuinely wonder, try to hold the real pearl in your hands.

The more you learn about pearls, the more you will feel that pearls may be the only jewel that is so perfect for you.
About Craftsman
sCenes was launched in 2021.
sCenes is an online store newly launched by a pearl specialist who has been providing high quality pearls to businesses in Kobe for over 35 years.

The professionals who have been looking at pearls for many years have carefully created jewelry that is simple, beautiful, and can add color to the various scenes of the wearer's life by identifying the individuality of each pearl.

Please take a look at our quality pearl jewelry.

[ Design and Production Team Manager ]
TAKATOSHI YOSHIDA
Graduated from the Fashion Design Course of the Department of Spatial Design at Kyoto University of Arts.
After working in various jobs in the apparel industry, including store sales, buyer, and brand publicity, he started working in his family's pearl business.