SOLD OUT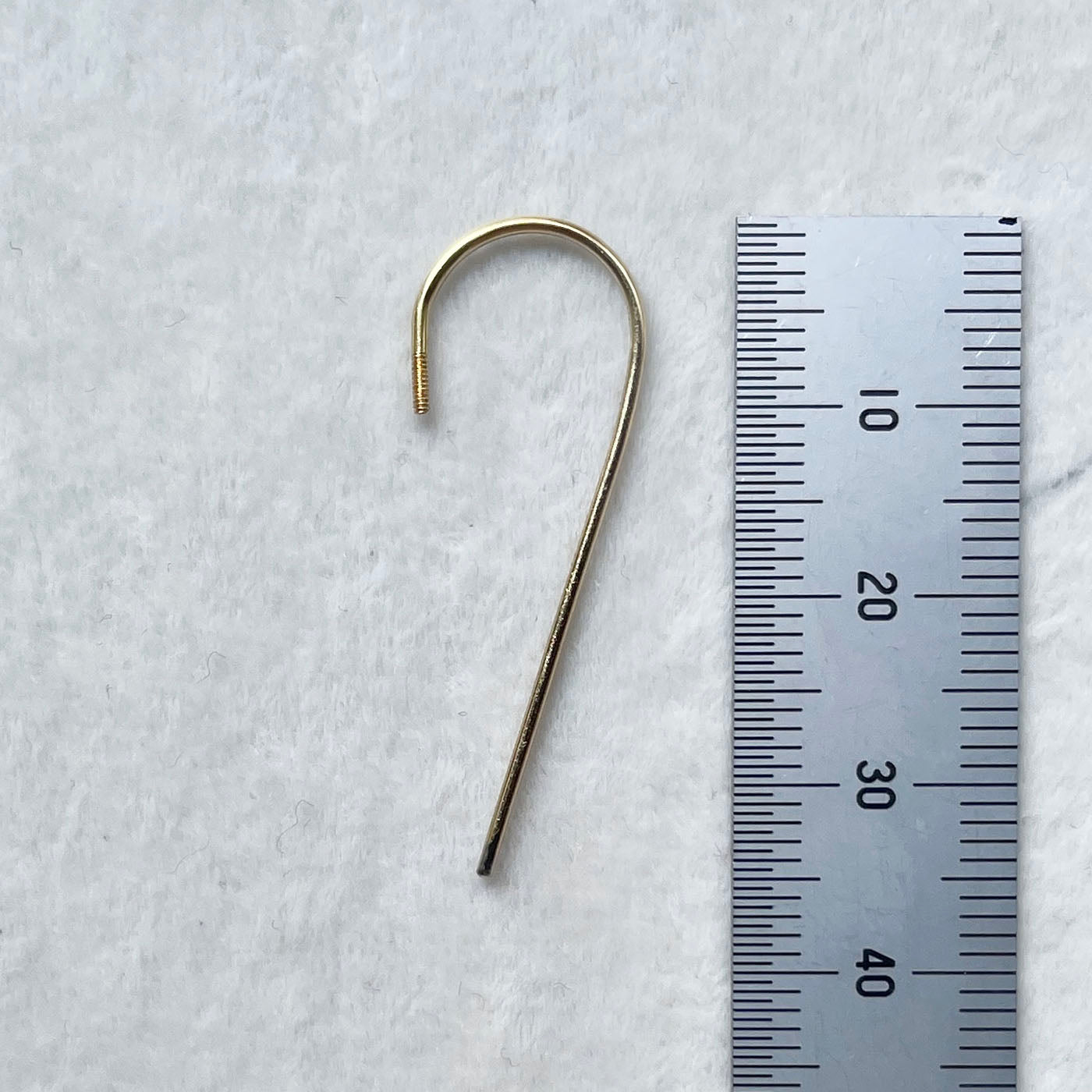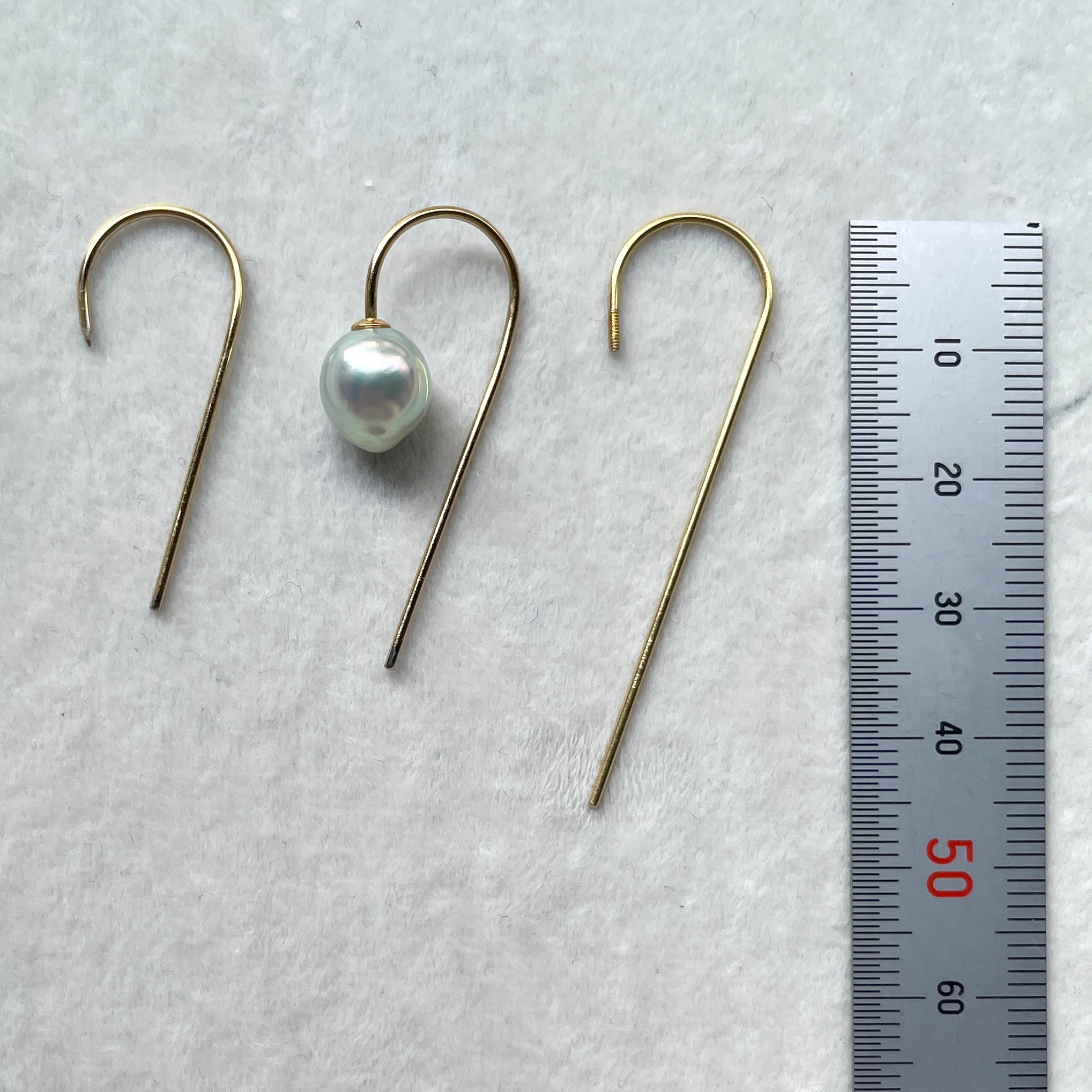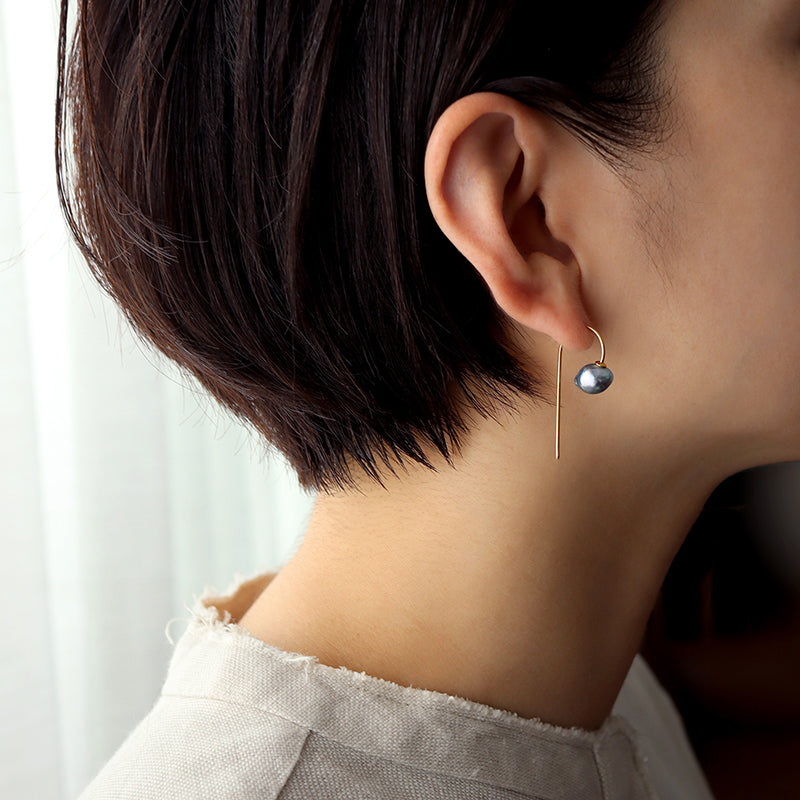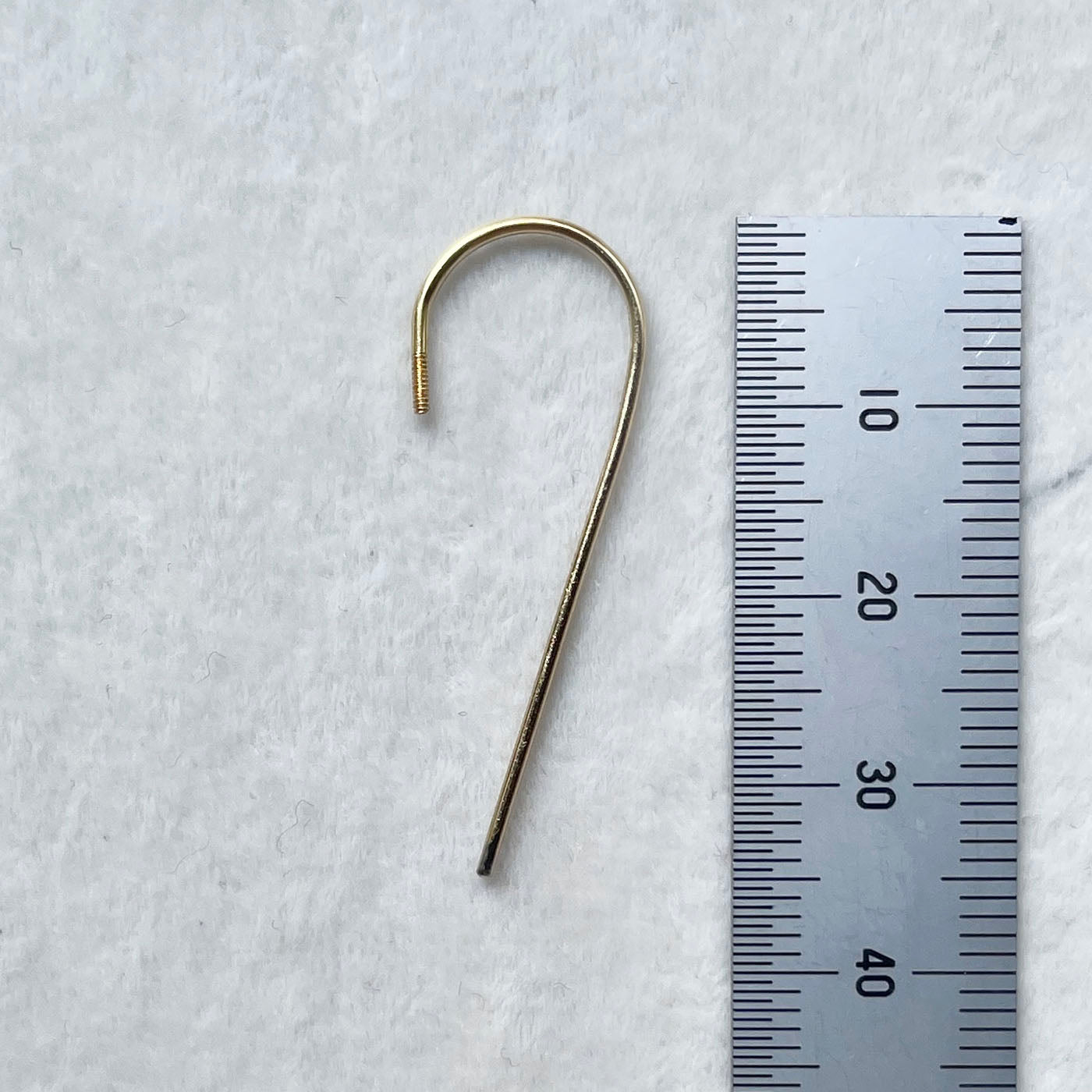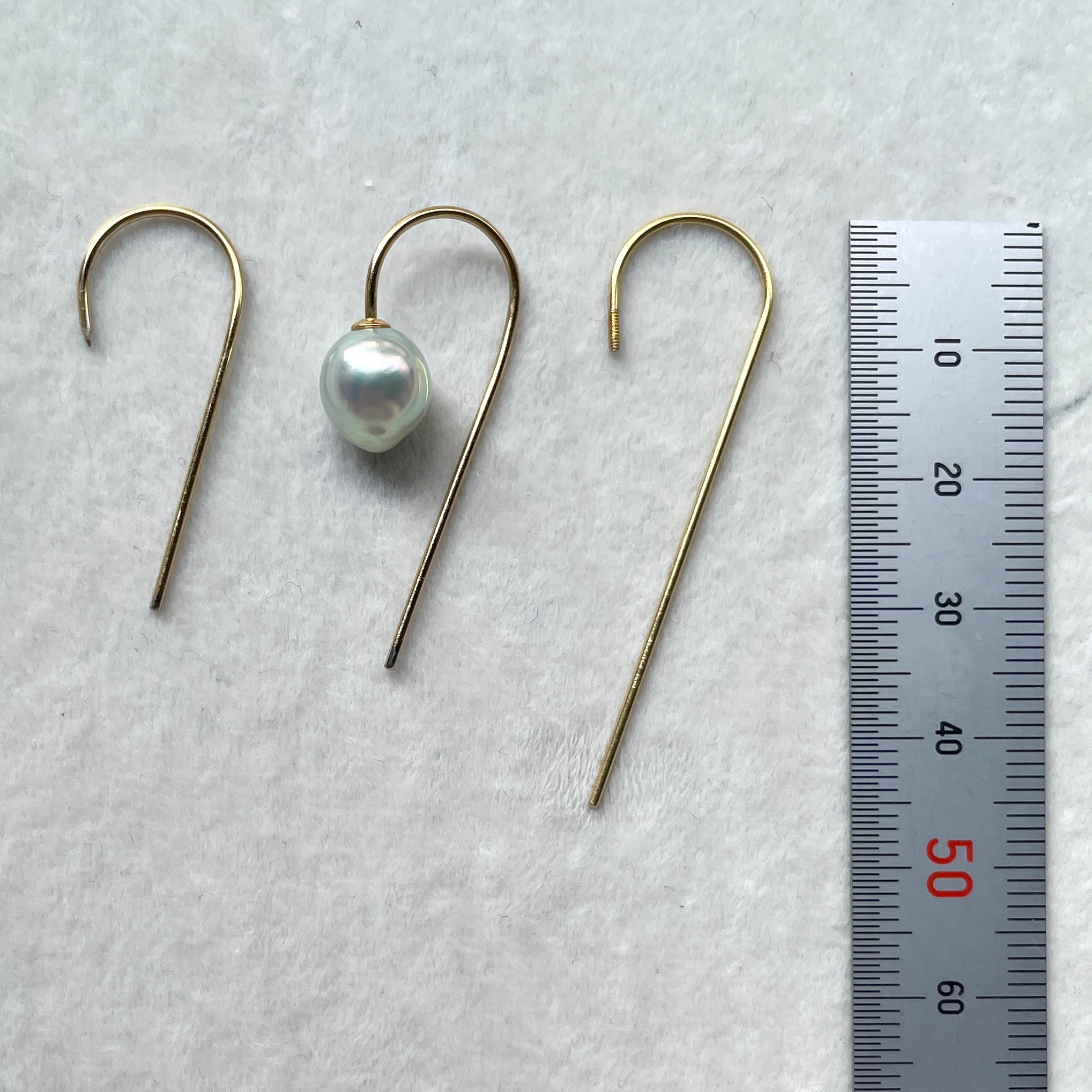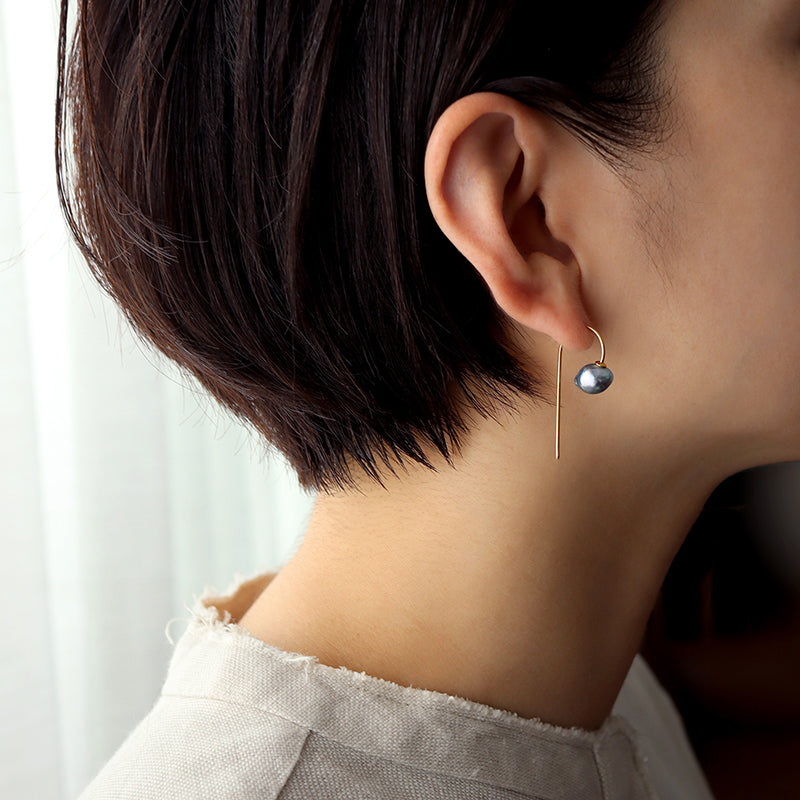 Eighth Note Earrings - Drop Tahitian
A very beautiful drop-shaped Tahitian pearl is available for hook earrings.

The luster, the thickness of the nacreous layer, and the degree of blemishes are all of high grade, and you can enjoy the beautiful expression of pearls from any angle.

You can choose from K18YG or K14WG long hooks to make your own earrings.

* Please set the image quality to 1080p from the Youtube playback setting screen. If it is difficult to see, slow down the playback speed and play.
ITEMEighth Note Earrings - Drop Tahitian
MATERIAL TahitianPearl / K18YG or K14WG
PEARL SHAPEDrop
PEARL COLOR# 1: Greenish purple
# 2: Reddish yellow-green
* PearlThe appearance of the is different depending on the viewing environment (location and light source). NotatedThe object color is only an approximate expression based on the recognition of sCenes.
PEARL SIZE8.0-9.0mm
※The size of the pearl is an approximate size measured by sieving.
| | Luster | Nacre thickness | Blemishes |
| --- | --- | --- | --- |
| #1 | A | A | AB |
| #2 | A | A | AB |
*For more information about the quality and grade of pearls, please visit Our Pearls page.
COUNTRY OF ORIGINJapan
Regarding product custom (hook piercing processing)
・ Please choose from K18 Yellow Gold or K14 White Gold.
・ This product has a production period of about 2 to 7 days.

*If you would like to request gift wrapping, please click here to add it to your cart.
*Each pearl sometimes has blemishes and flaws on the surface which actually indicate that a pearl is authentic. *For any enquiries and further information about our products, please do not hesitate to contact us before the purchase. *The pearls and jewelries on the image may slightly differ from their actual color, texture and design due to the display resolution on different devices.